Buy Caterpillar G3516 Natural Gas Generator Online
Buy Caterpillar G3516 Natural Gas Generators Online
 Caterpillar Natural Gas Generator For Sale
GAS GENERATOR SETS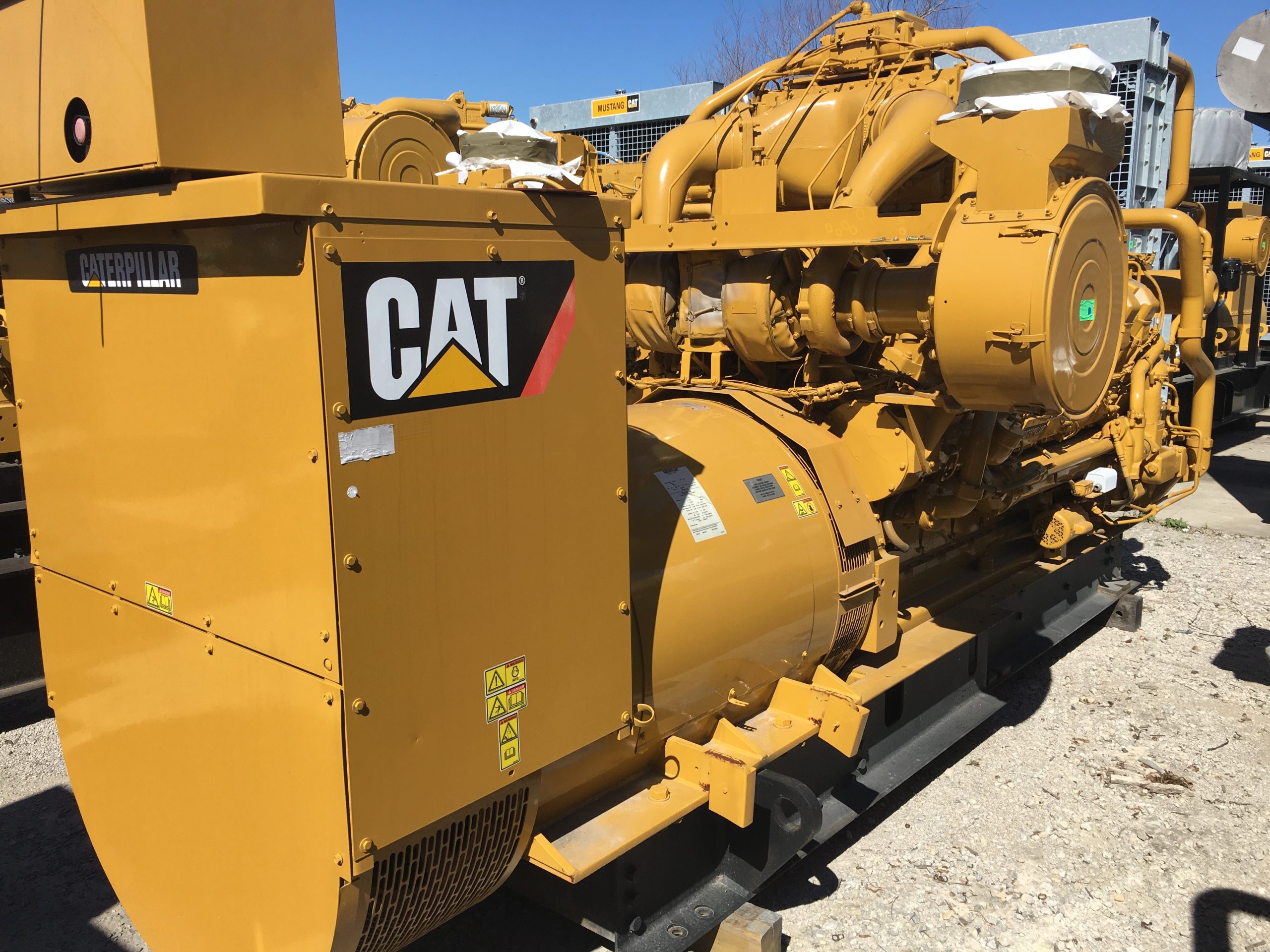 Ranging from 175 to 4,500 ekW (158 to 4,500 kVA) in a single unit, our gas generator sets are easy to select, permit and install. Our industrial and commercial gas generator sets are proven for reliable operation with a wide range of gaseous fuels including natural gas, biogas from landfills and digesters, coal gas, propane, and alternative fuels.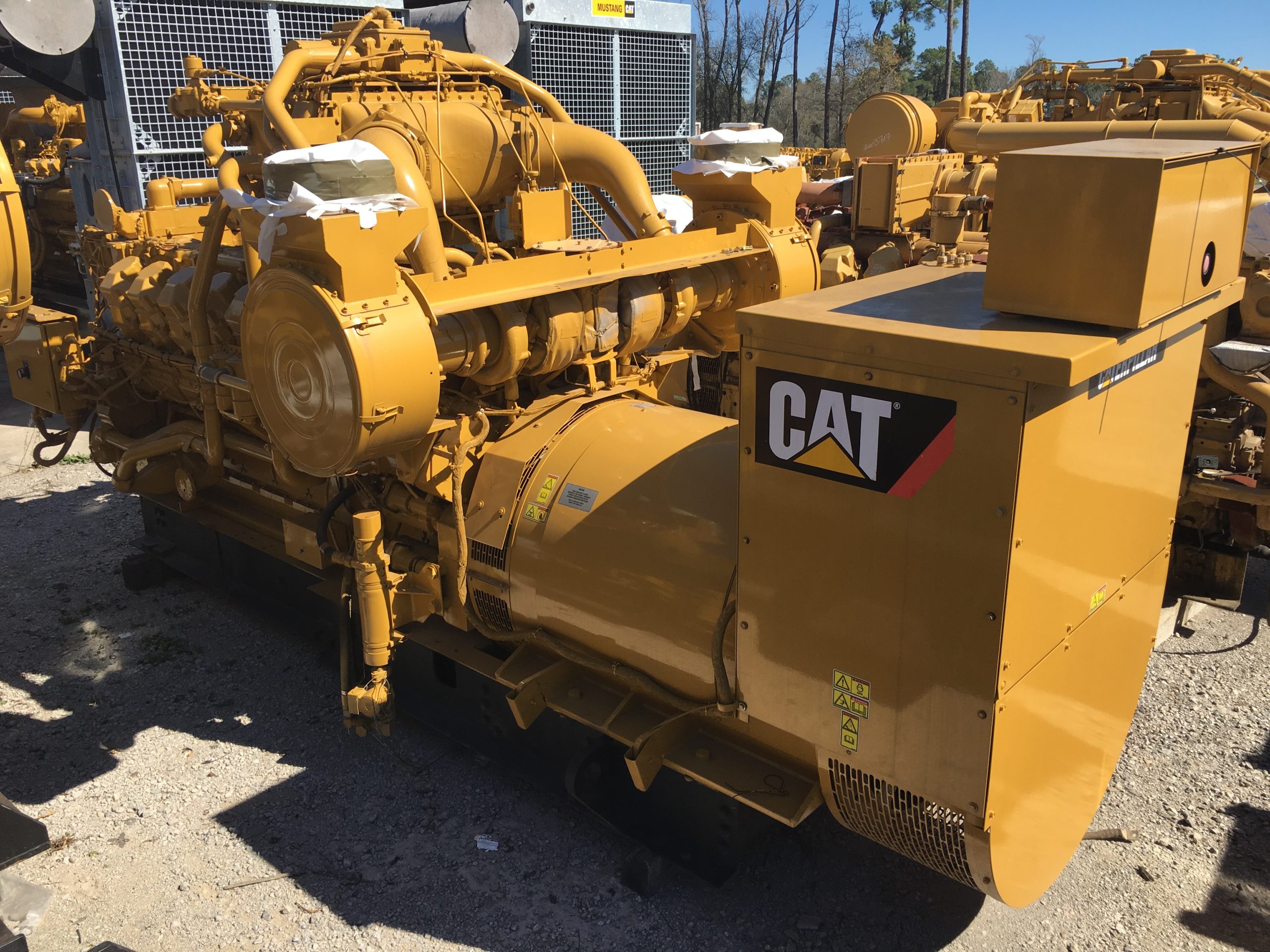 We sell durable, low-life-cycle cost power systems that we integrate with controls, exhaust systems, fuel trains, combined cooling heat & power skids, and switchgear.
Description
Buy CAT Natural Gas Generators Online
ELECTRIC POWER SYSTEMS
 Caterpillar Gas Generators For Sale
Commercial and Industrial Generator Sets.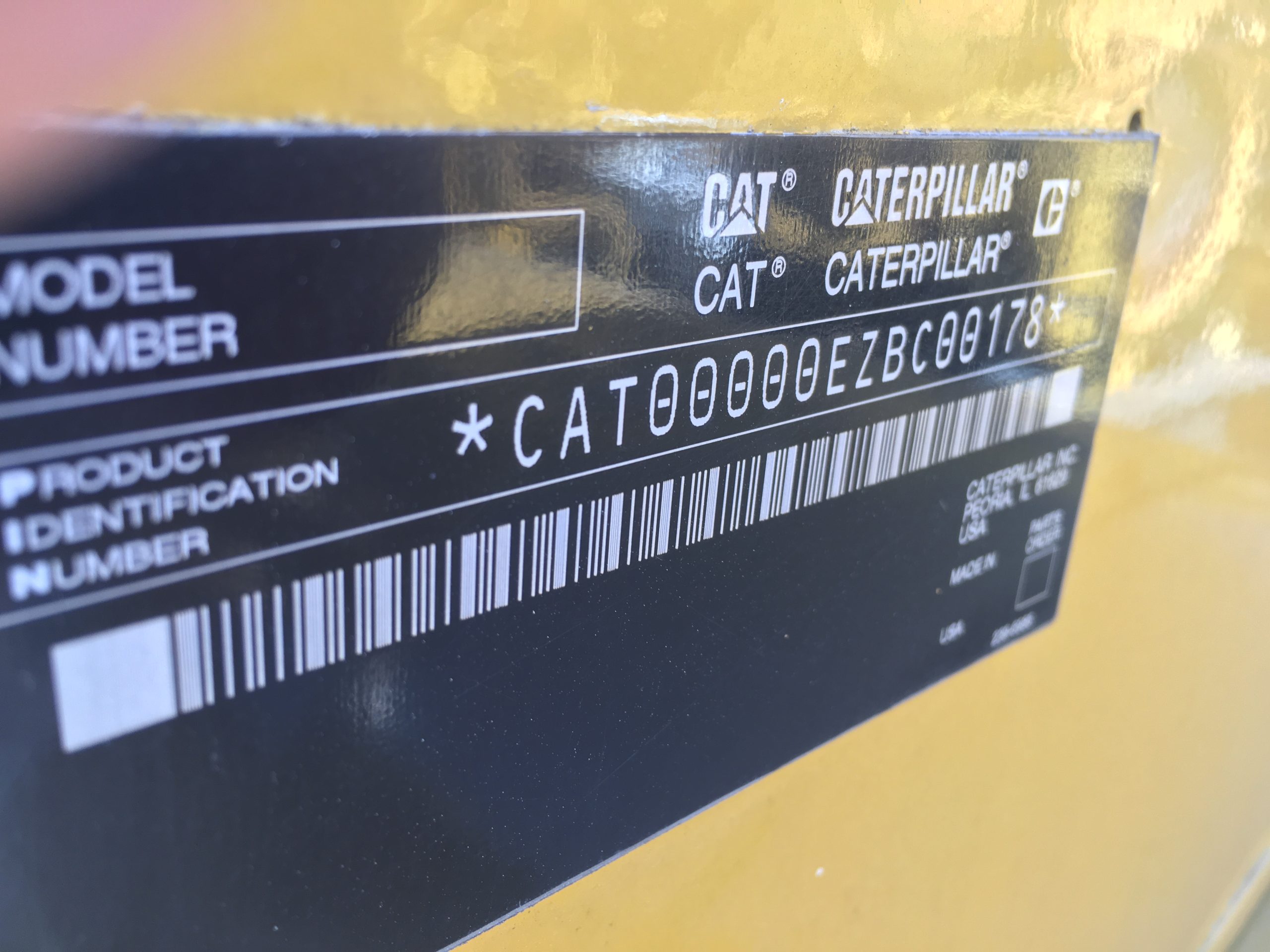 GAS GENERATOR SETS
If you're looking to power your job site for continuous operation, you need a rugged and reliable generator set that can keep up with your demands. At Long Beach off-coast Port, we offer an extensive selection of Cat® gas generator sets designed to perform in many major industries. We're dedicated to providing our customers with exceptional value and superior customer service.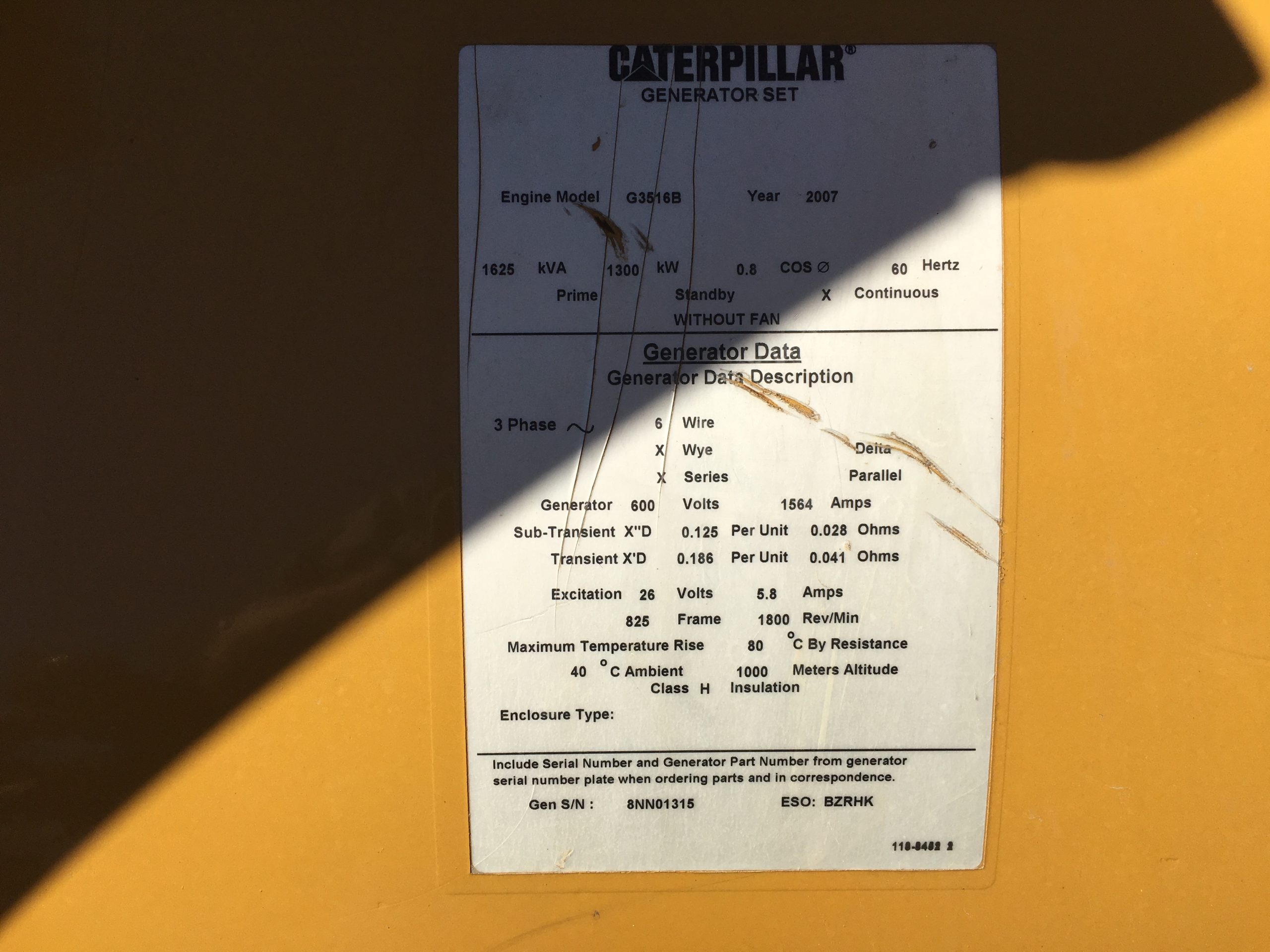 ELECTRIC POWER
Many California businesses rely on reliable electric power generation to serve their customers, maintain productivity, provide a safe workplace or comply with regulations. Thousands of Cat® generators throughout Louisiana support hospitals, data centers, office buildings, cold storage, industrial plants, marine shore power, sewer, and water systems, and pumping stations where the loss of power is not an option.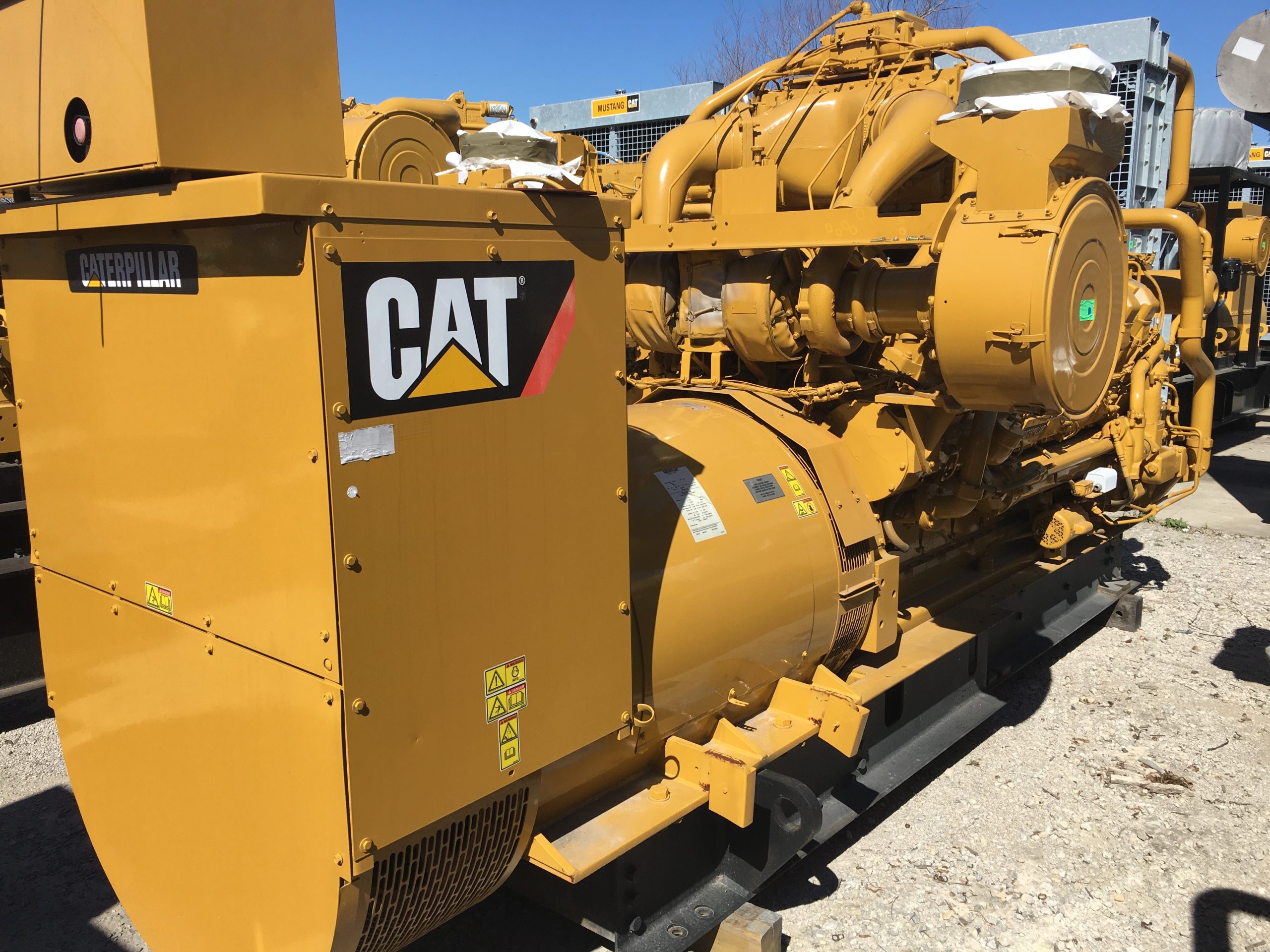 NEW CAT® GAS GENERATOR SETS FOR SALE
Gas generator sets are designed to deliver reliable operation using gaseous fuels such as natural gas, coal gas, propane, and biogas. Their engines convert chemical energy to mechanical energy, which spins the alternator rotor and generates electrical energy you can use to power tools, machinery, and other essential resources.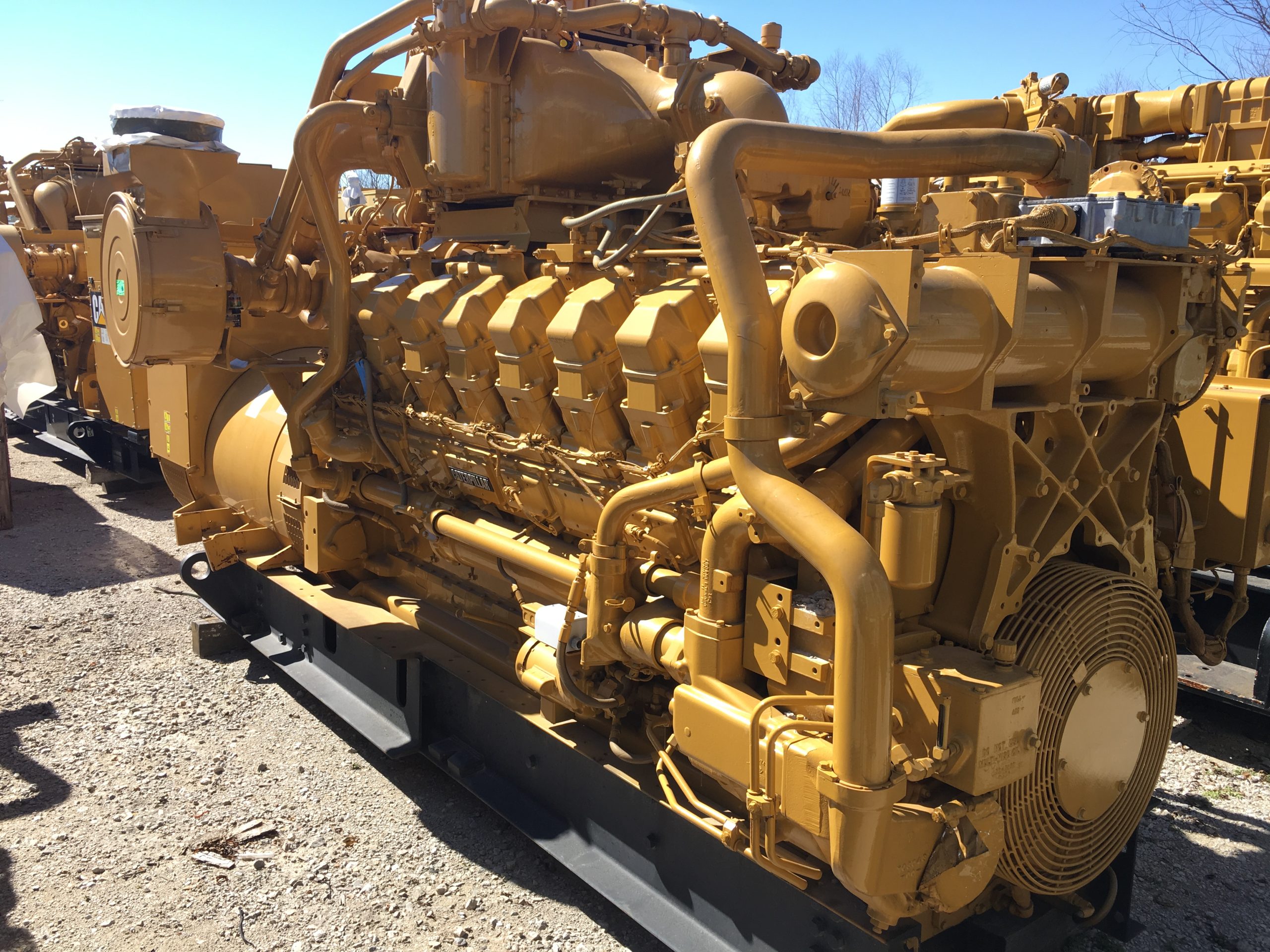 Long Beach off-coast Port has an extensive range of diesel and natural gas generator options, switchgear, power storage, monitoring, and customized packaging solutions to meet any need.  We offer Cat SpecSizer as a FREE download to any engineering or electric power contractor to help choose a Cat product that meets your design needs tell us about your project and our experienced sales and project management team can help you design a solution for your standby or prime power generation needs.
GET IN TOUCH FOR POWER GENERATORS FOR SALE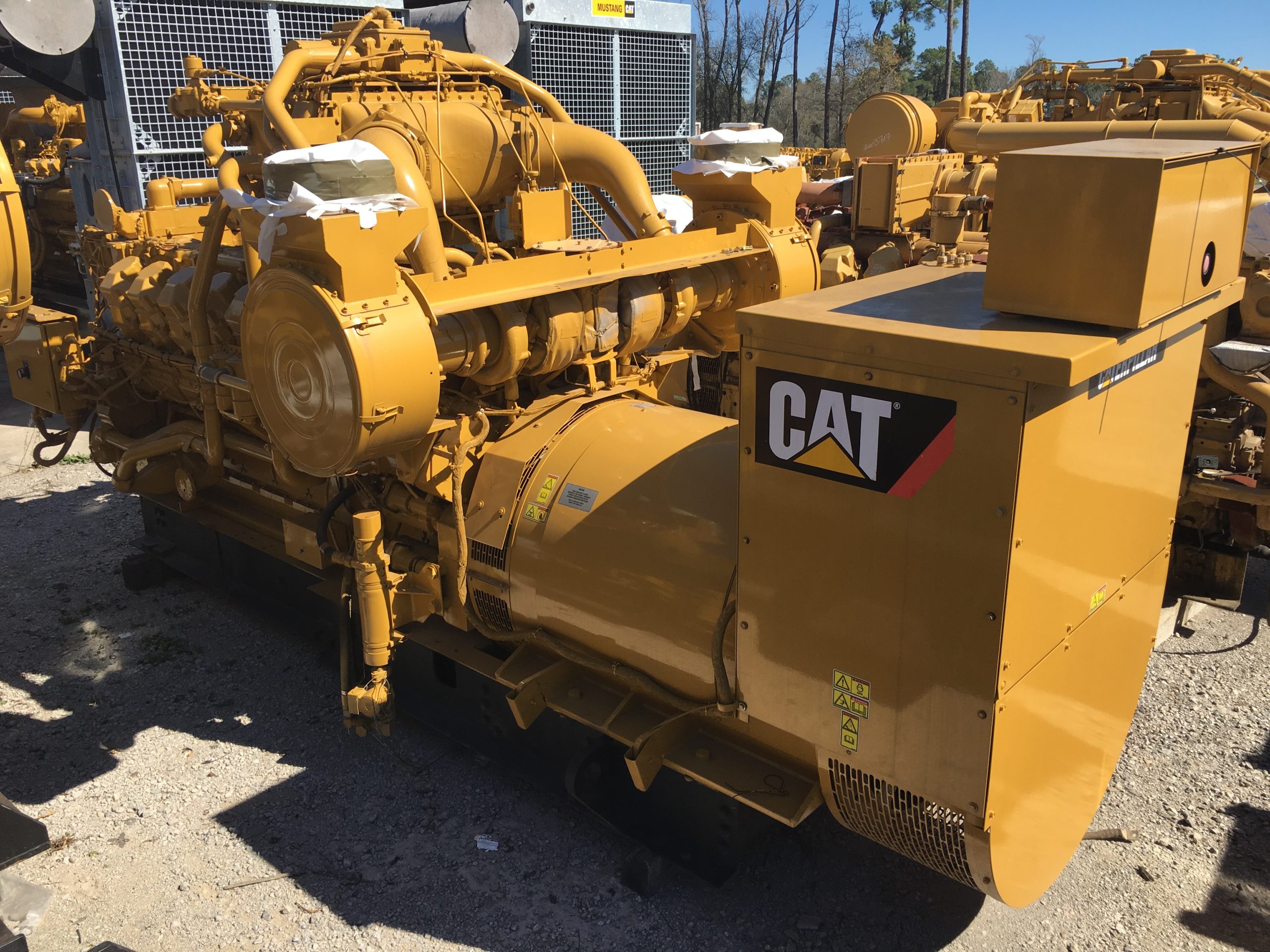 Cat® generator sets lead the industry in durability, reliability, and efficiency. Long Beach off-coast Port offers 24-Hour service, top-name well-maintained equipment. As the authorized Caterpillar® dealership for the region, we are sure to have a power generator for sale in California that's efficiently matched to your application.
Long Beach off-coast Port is committed to providing products and services of the highest quality utilizing the most dependable and advanced technology to our Customers
Any size or shape. In any regulatory environment. When you need power, Caterpillar is equal to the challenge. Our commercial and industrial generator sets are used in a variety of applications.
To help find the right generator set for your regional needs use our "Country of Use" selection facet.
Cat is the flagship brand in the Caterpillar portfolio and one of the most valuable brands in the world. Cat machines and engines are widely recognized as premium products and are known for superior quality and reliability. Globally, the Cat logo has become an icon, often worn as a badge symbolizing hard work, grit, and a get-it-done attitude.
G3516A
GAS GENERATOR SETS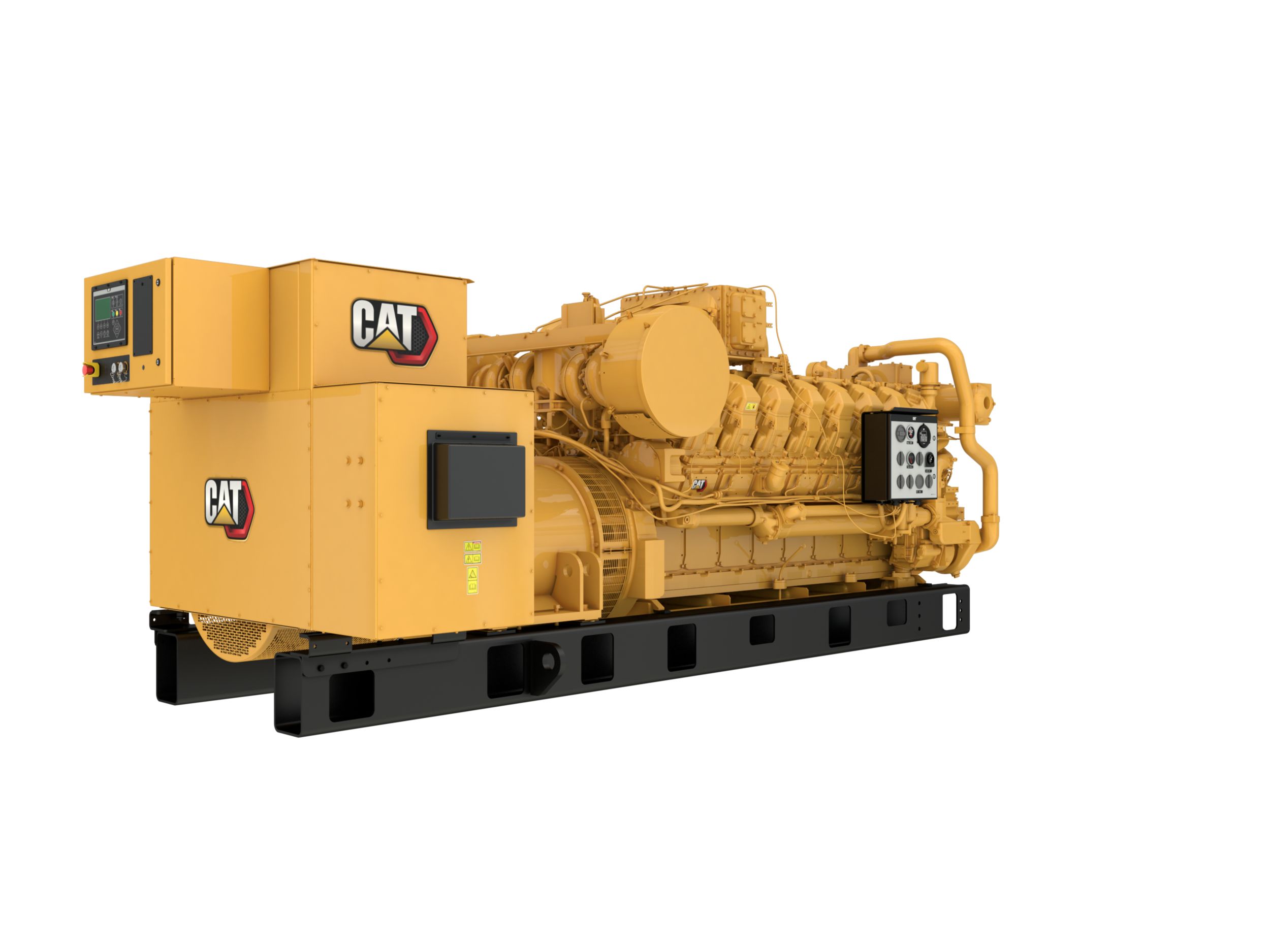 Maximum Continuous Rating

1085 ekW

Fuel Type

Natural Gas, Biogas, Coal Gas

Maximum Electrical Efficiency

36.50%
G3516C
GAS GENERATOR SETS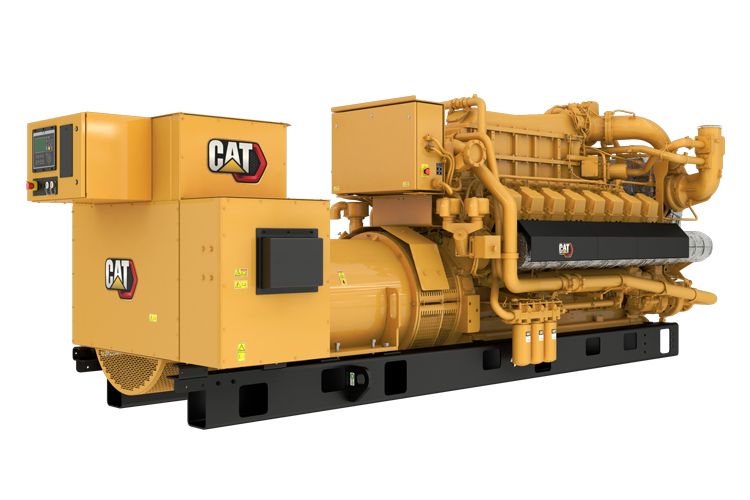 Maximum Continuous Rating

1660 ekW

Fuel Type

Natural Gas

Maximum Electrical Efficiency

37.70%
G3516 with FAST RESPONSE
GAS GENERATOR SETS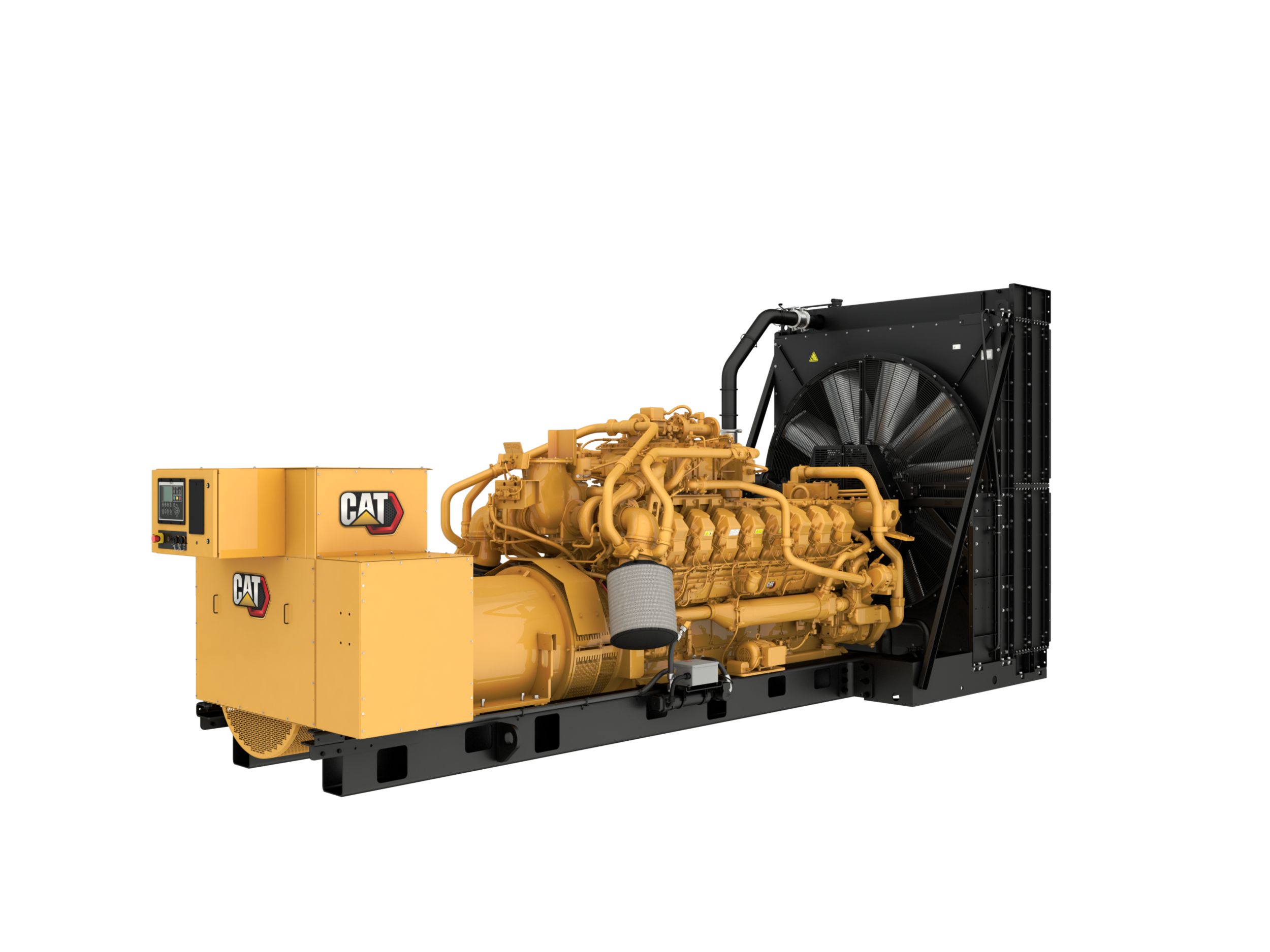 Gas Standby Rating

1500 ekW @ 0.8pf

Fuel Type

Natural Gas

Emissions/Fuel Strategy

U.S. EPA Stationary Non-Emergency Certified
G3516H
GAS GENERATOR SETS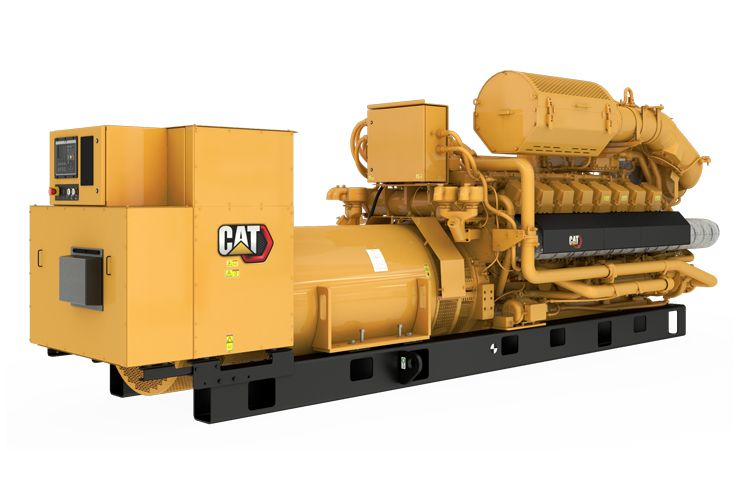 Maximum Continuous Rating

2027 / 2007 ekW @ 1.0pf

Fuel Type

Natural Gas

Maximum Electrical Efficiency

45.30%
Gas generators are designed to maintain clean, self-contained, uninterrupted power in environments where continuous power supply is critical, including industrial and commercial applications like:

Manufacturing facilities
Government buildings
Schools
Greenhouses
Cell towers
Agricultural facilities
Sewage treatment plants
Hotels
Landfills
Mines
Airports
Hospitals
Construction sites
Public Utilities

ABOUT Long Beach off-coast Port GAS GENERATOR SETS

At Long Beach off-coast Port, we offer a broad assortment of gas generator sets designed for the power supply needs of the future. This robust electricity generation equipment is known for its rugged durability, fuel efficiency, low life cycle costs, and emissions control. When you invest in one of our generator sets, you can expect an easy setup and installation process.

You can choose from Cat gas generator sets with maximum electrical efficiencies ranging from 40.9% to 45%. Our solutions also have maximum continuous ratings between 1,200 electrical power (ekW) and 4,500 ekW at 1.0 power factor (PF). We have equipment compatible with numerous fuel types, such as:

Natural gas
Biogas
Coal gas
Associated gas
Synthesis gas

BENEFITS OF BUYING GAS GENERATOR SETS FROM Long Beach off-coast Port

When you come to Long Beach off-coast Port for top-of-the-line gas generator sets from Caterpillar, you'll have access to machines that set the standard for power, reliability, and efficiency. You can also take advantage of innovative technologies, replacement parts, and services to take your equipment to the next level.

Choosing us as your full-service Cat dealer means enjoying the many advantages of working with our established team:

Over 80 years of experience in local industries
Affordable buying options and flexible financing
Comprehensive equipment warranties
Complete work tool attachment inventory
Operator and technician training

FIND NEW CAT GAS GENERATOR SETS FOR SALE

You can purchase high-quality gas generator sets for your job site at Long Beach off-coast Port. When you come to us, our knowledgeable team will work with you directly to find the best equipment and services for your business.
CAT® 5 YEAR EXTENDED SERVICE COVERAGE (ESC)
Your operation depends on reliable power. That's why you trust Cat® generator sets. With the most robust ESC in the industry, you receive coverage that's just as durable and long-lasting. ESC protects your investment and your peace of mind.
Complimentary 5-Year Gold ESC on GC Products

A 5-year Gold level ESC is now included with your Cat GC standby generator set purchase.
Available on diesel D40 GC – D1250 GC gensets only.
Complimentary 5-Year Platinum ESC on Retail < C32 Products
5-year Platinum level ESC is now included with your Cat standby generator set purchase.
Available on diesel C4.4 – C32 gensets only.
*Limitations, exceptions, and exclusions may apply.
PRODUCT OFFERINGS
The Cat product portfolio is the most extensive in the industry, ranging from skid steers to marine engines to the 1000-tonne Cat 6090 mining excavator.  The portfolio also includes technology products and a broad array of services such as rental and finance.
Primary industries served include construction, mining, power generation, marine, oil and gas, forestry, landscaping, agriculture, paving, waste, and quarry. Whether you're building a flower bed or a skyscraper, or just need some comfortable work boots, there's Cat product that will help you get the job done.
WHY CAT
Quality and confidence. Cat products are engineered to perform and designed to last.  When you buy a Cat product, you're not just getting a superior machine – you're getting support from the largest, most experienced dealer network in the world. As one customer put it, "the Cat dealer will move heaven and earth for us" and that's not much of an exaggeration. So why choose Cat? Because you have a job to do, and we've got the people and products to help you get it done.
Power Systems